Bryan Black is a NYC-based singing actor. He attended the University of the Arts in Philadelphia for Musical Theatre and Music Composition.
Bryan, more than anything, finds indescribable joy in entertaining, whether on stage or off, and brings a tender, animated, yet focused aire to his work.
Through his chipper sincerity, he challenges audiences and colleagues to delve deep and discover the joy and overall love for life, both inside themselves and in the beauty that exists all around them.
Breathe deeper, laugh longer, love more brightly!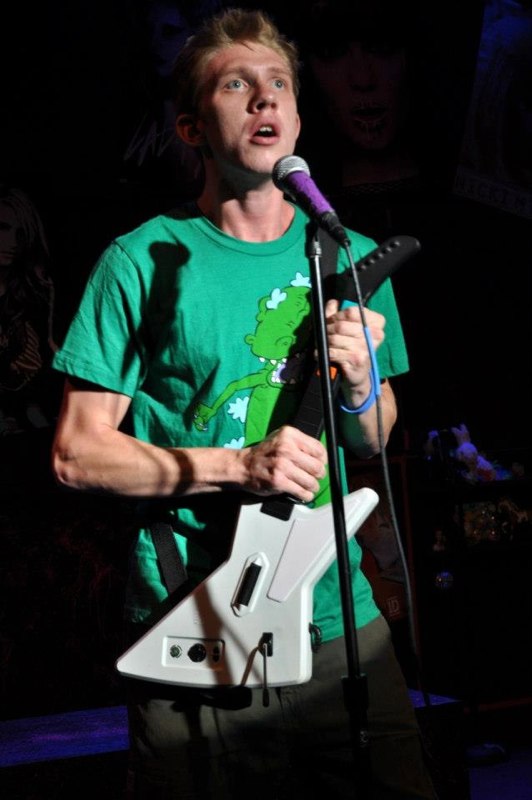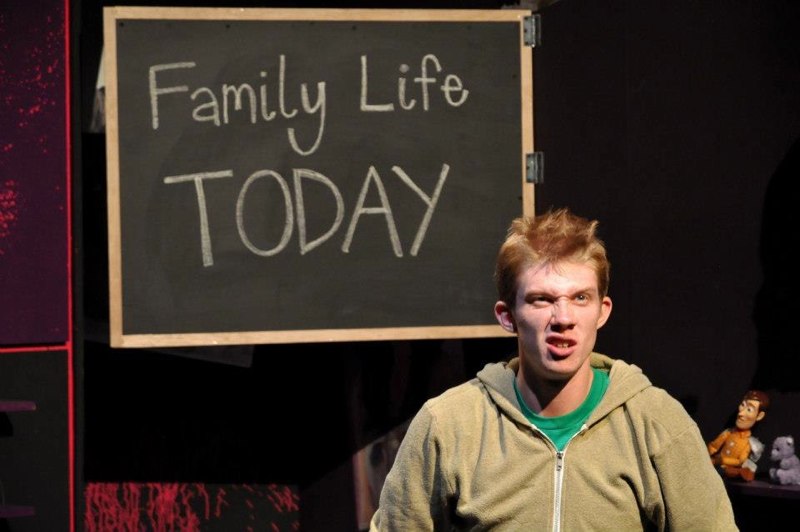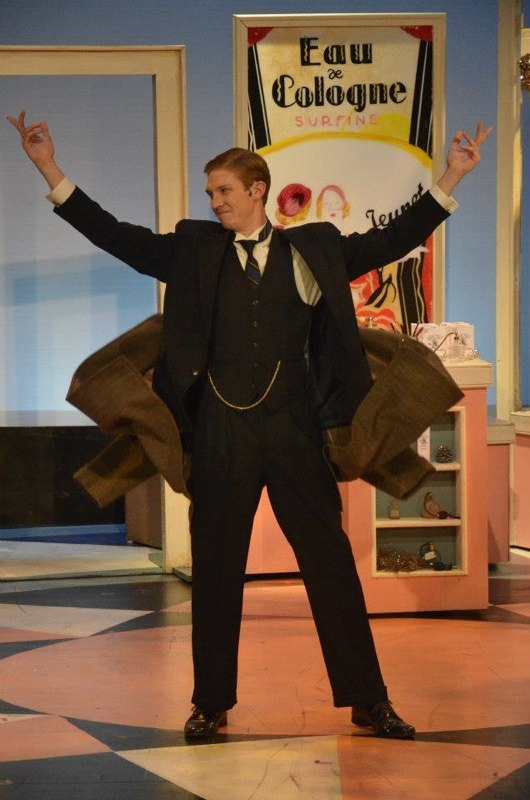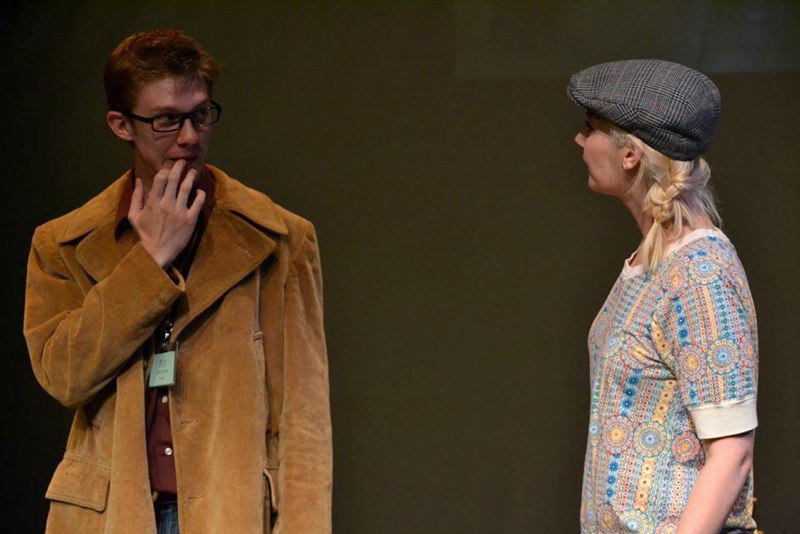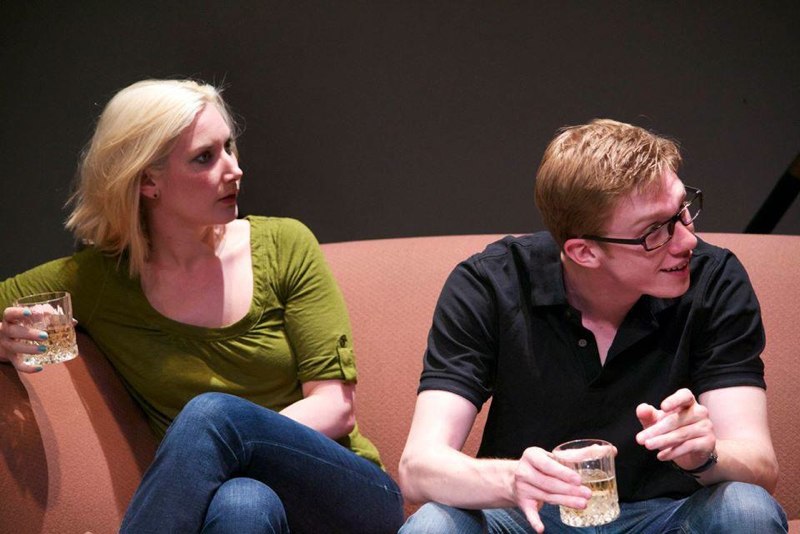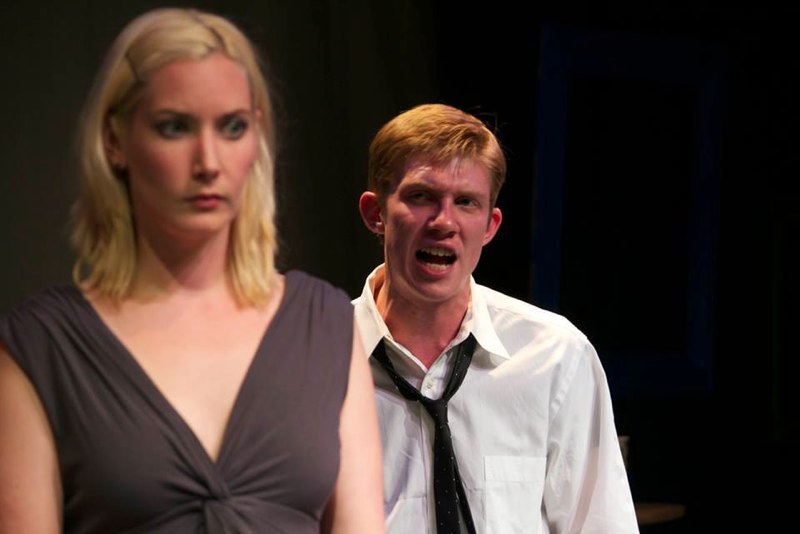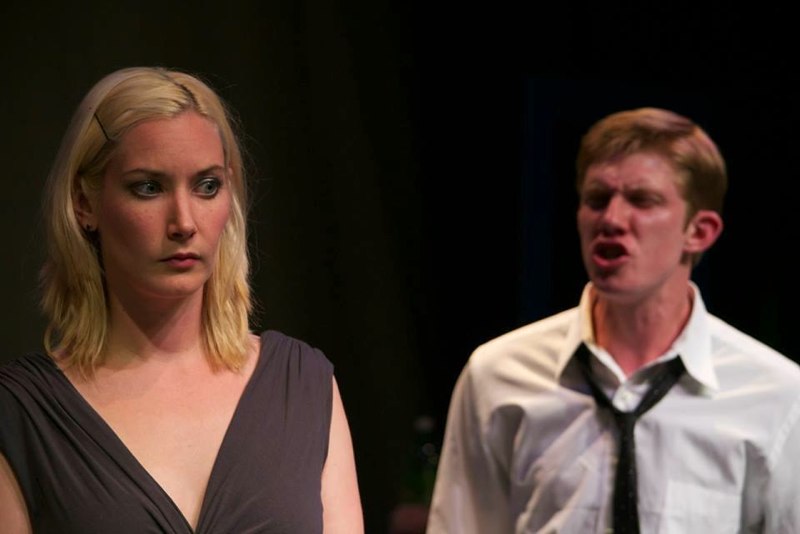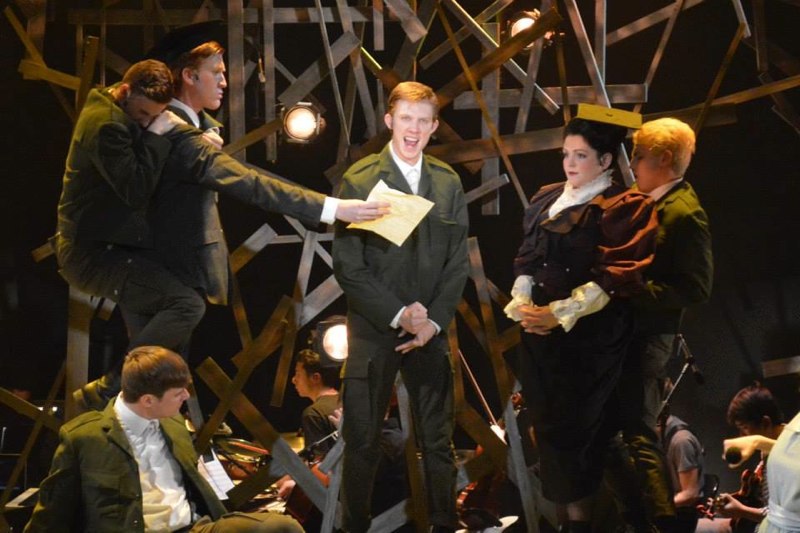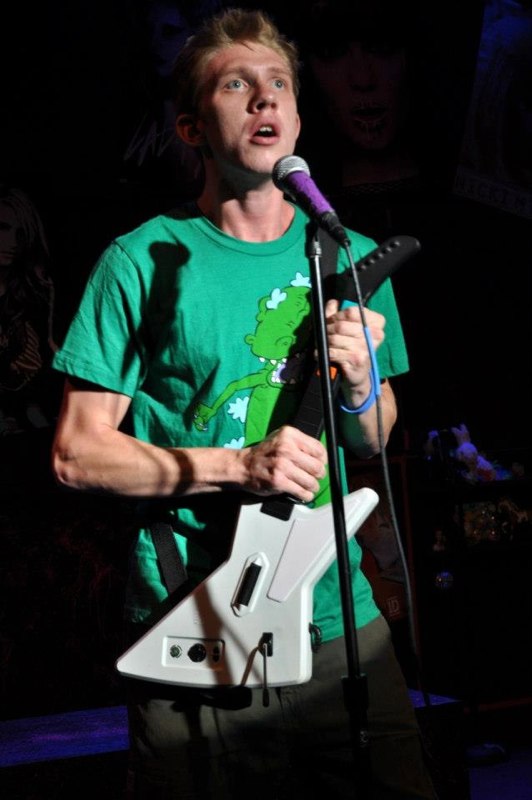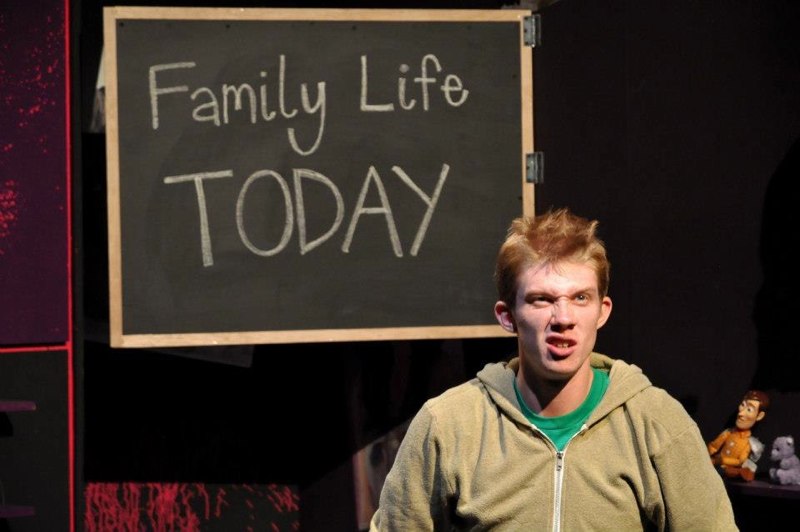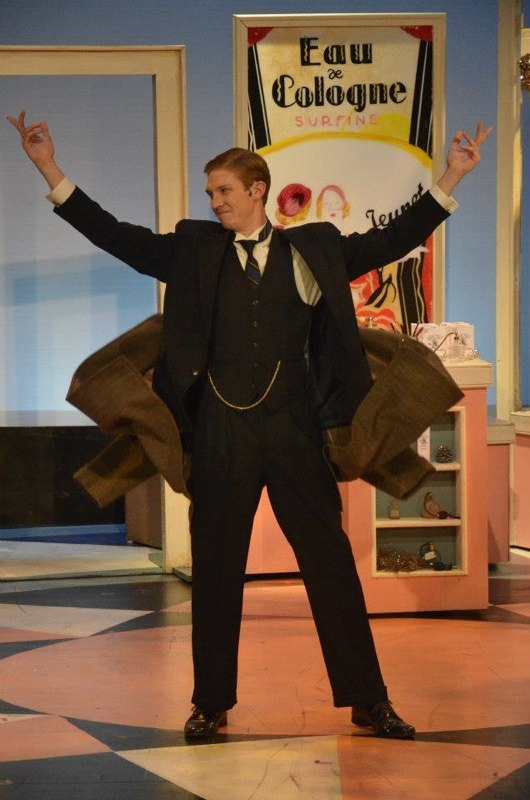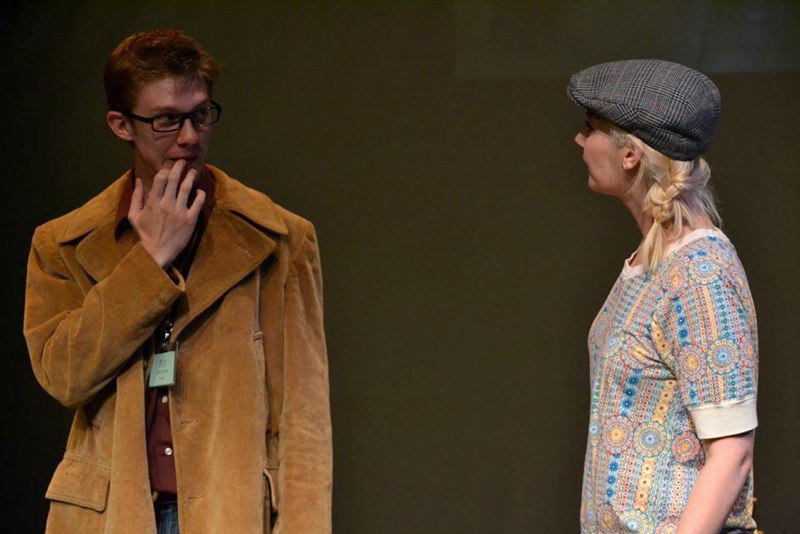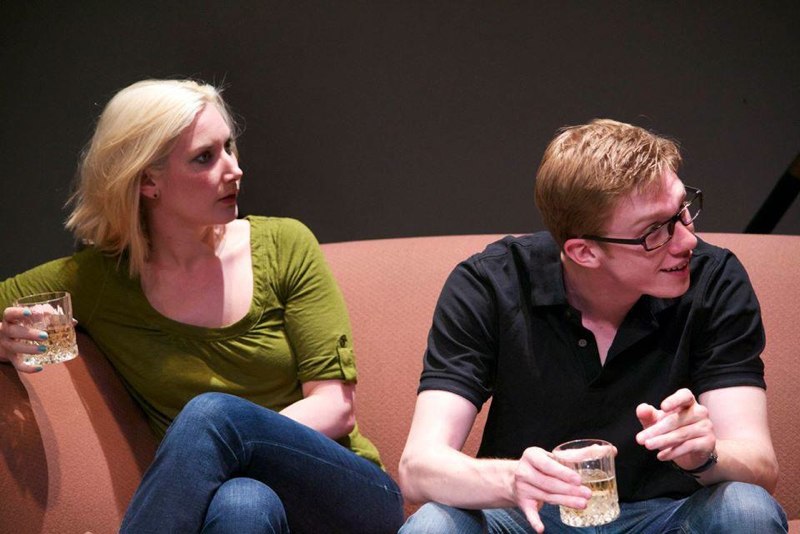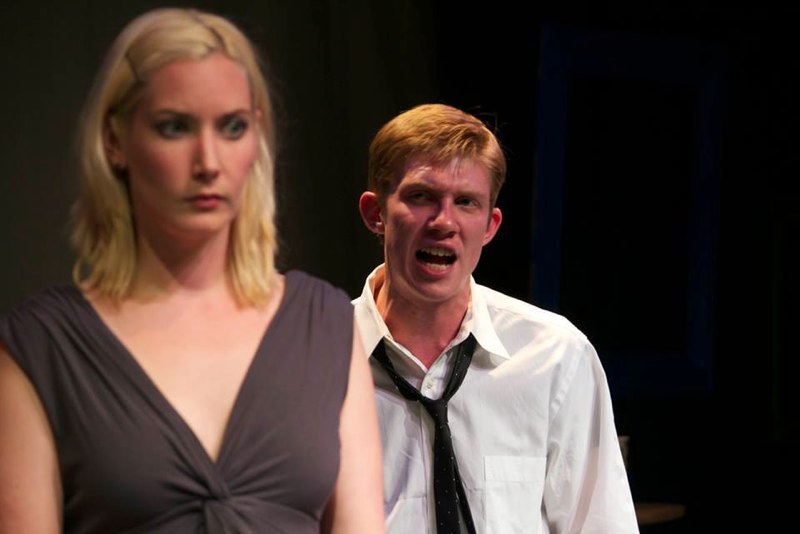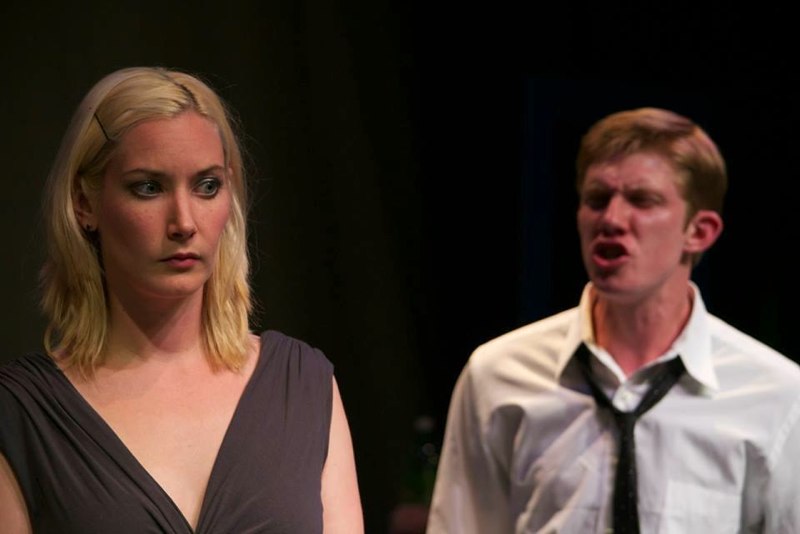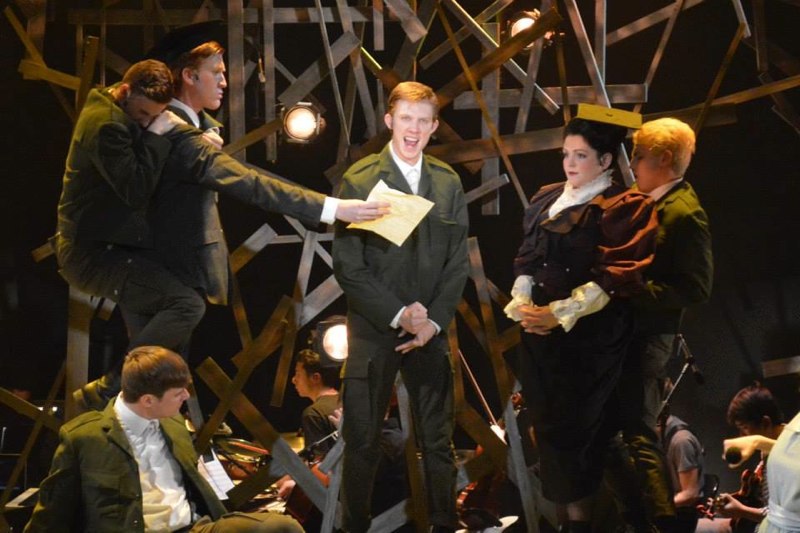 Composition
All works Copyright 2009-2017 Lucid Dream Publishing Co. All rights reserved
Background track arrangement of the Barry Manilow song; Created for an ongoing web series
Inspired by Game of Thrones
Background track arrangement of the classic song; For a small cabaret setting
Original orchestral piece
Original song written for and inspired by an upcoming book series